A limited edition PlayStation 4, themed around LGBT Pride's Rainbow Flag, has been sold to raise money for charity.
Swedish retailer Webhallen sold the console for 28,300 Swedish kroner, which comes in at around $4,118, and gave the money to RFSL, a charity dedicated to supporting the LGBT community.
Dubbed the GayStation, there's no suggestion the console will be made more widely available.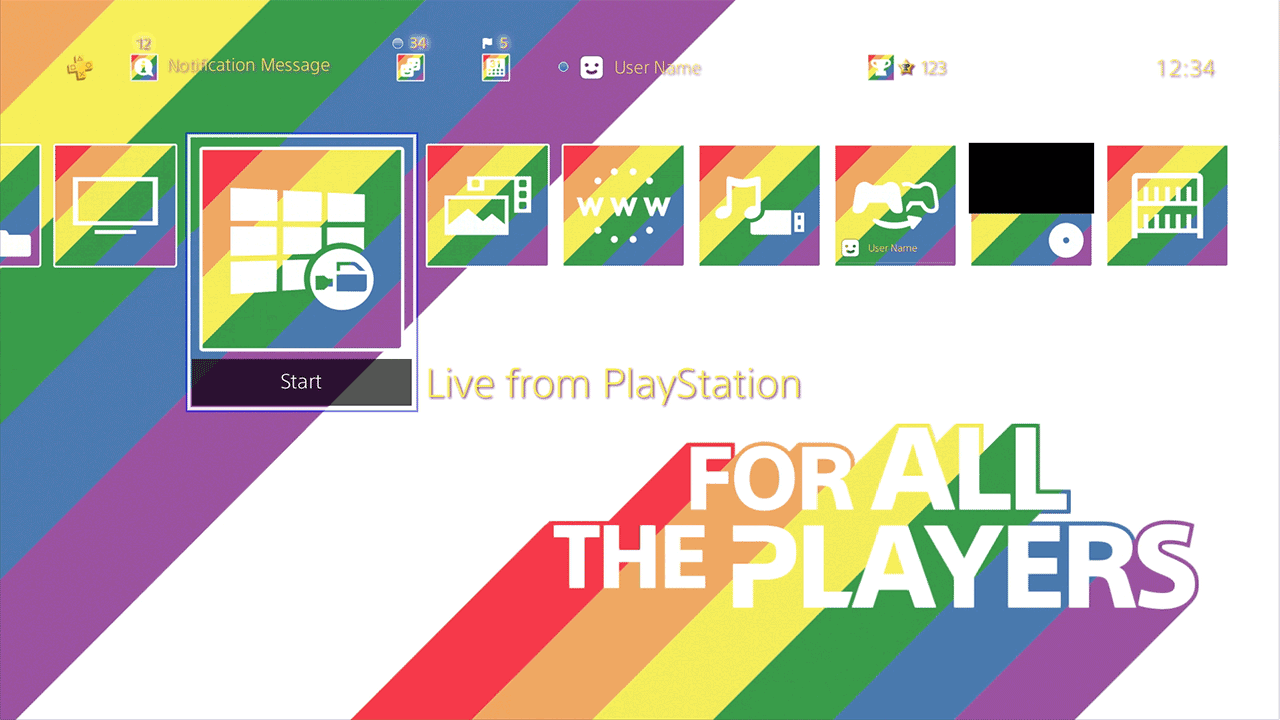 Sony has launched a free theme called "For all the Players" which is free to download here: https://store.playstation.com/en-us/product/UT0016-CUSA06833_00-THEME00000000000